Our Programs
Our programs are designed to improve STEM education inside and out. We've built all of our learning resources with the NGSS and local state standards as a foundation.
STEM Curriculum that Ignites Imagination
Our Learning Team is constantly creating exciting experiments and curriculum which use Arduinos, sensors, data, coding, and more. Apply these classroom-ready resources right away, or customize them to fit your learning objectives. It's simple to add modules and edit lesson plans.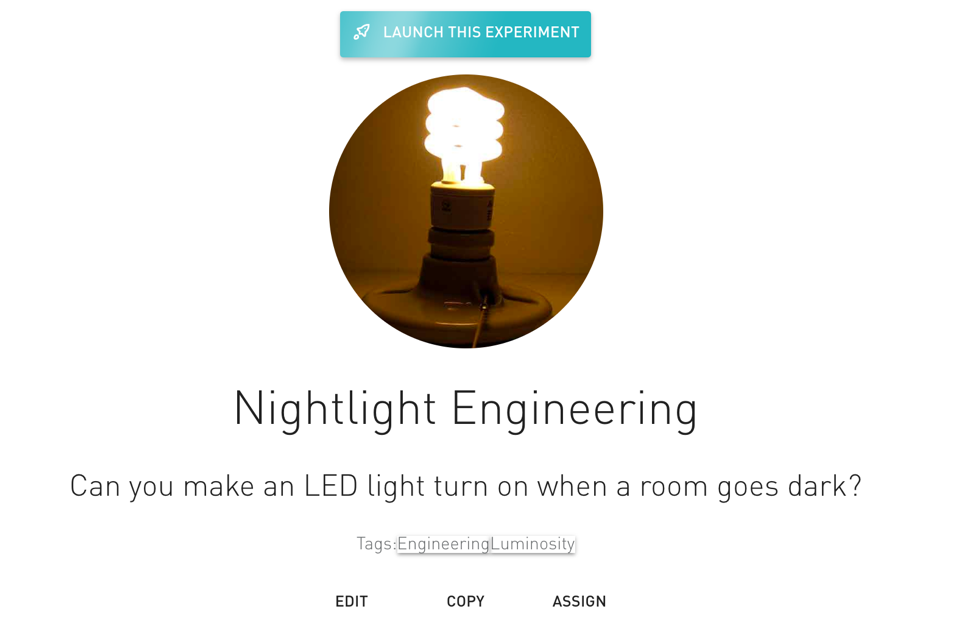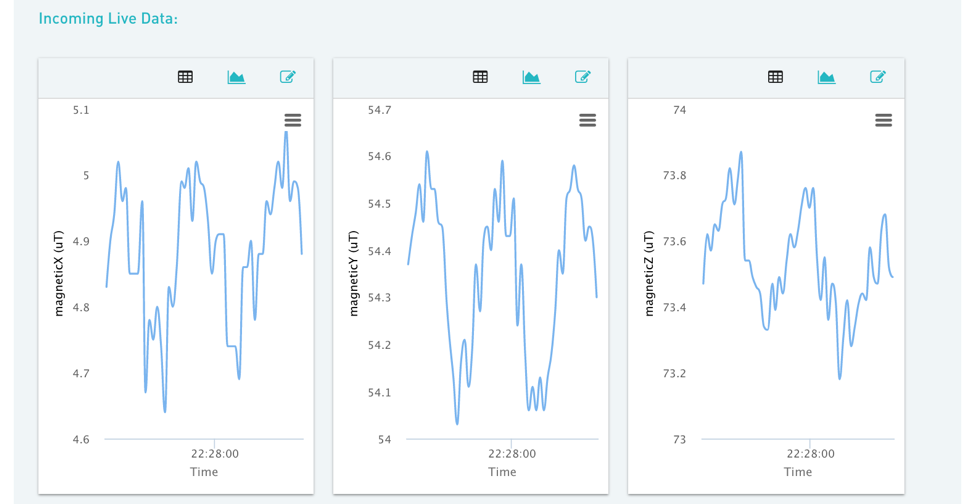 Once you've selected activities for your students, they will be able to edit code directly online, follow simple wiring diagrams, collect data through the online data logger, and analyze their data all in one simple web page.
Flexible, Classroom-Ready Resources
All labs are easy to integrate into current curriculum, so you can use them right away or personalize them to fit your learning objectives.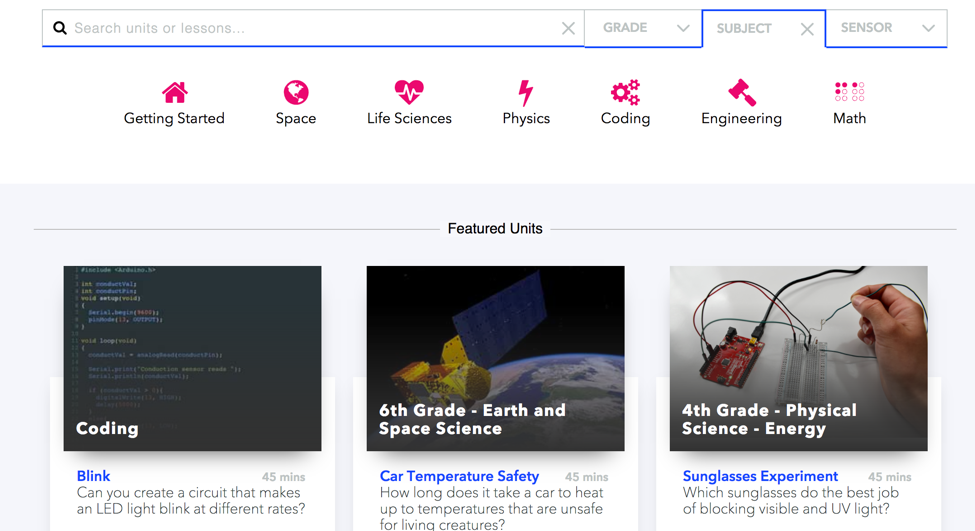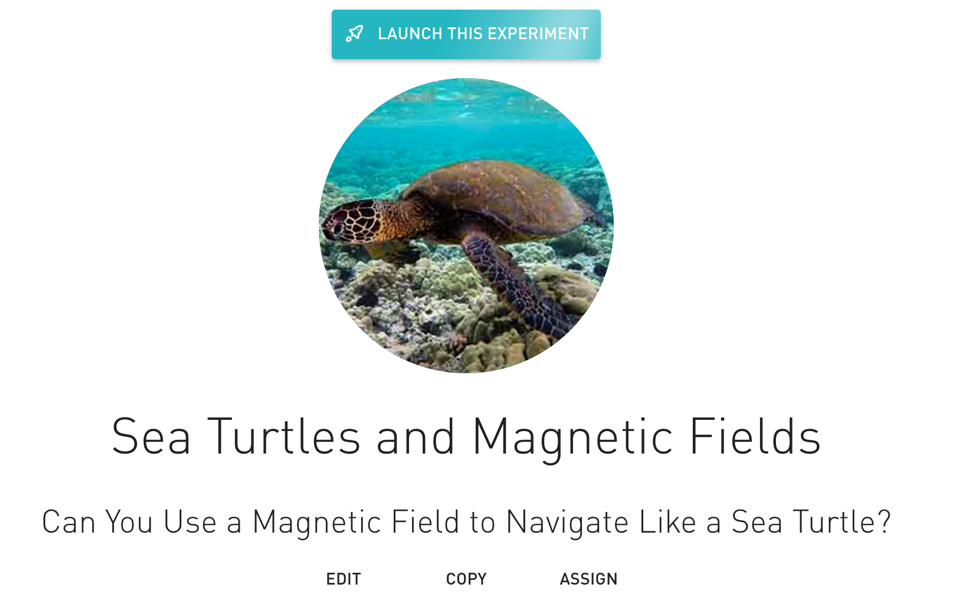 Intuitive STEM Curriculum
With Because Learning's intuitive content and professional development, teachers don't need to have an engineering background to teach engineering concepts, or a technology background to teach technical content.
Powerful Tools
Students conduct exciting experiments right in the platform, capturing data online and utilizing powerful graphing and logging tools to analyze findings.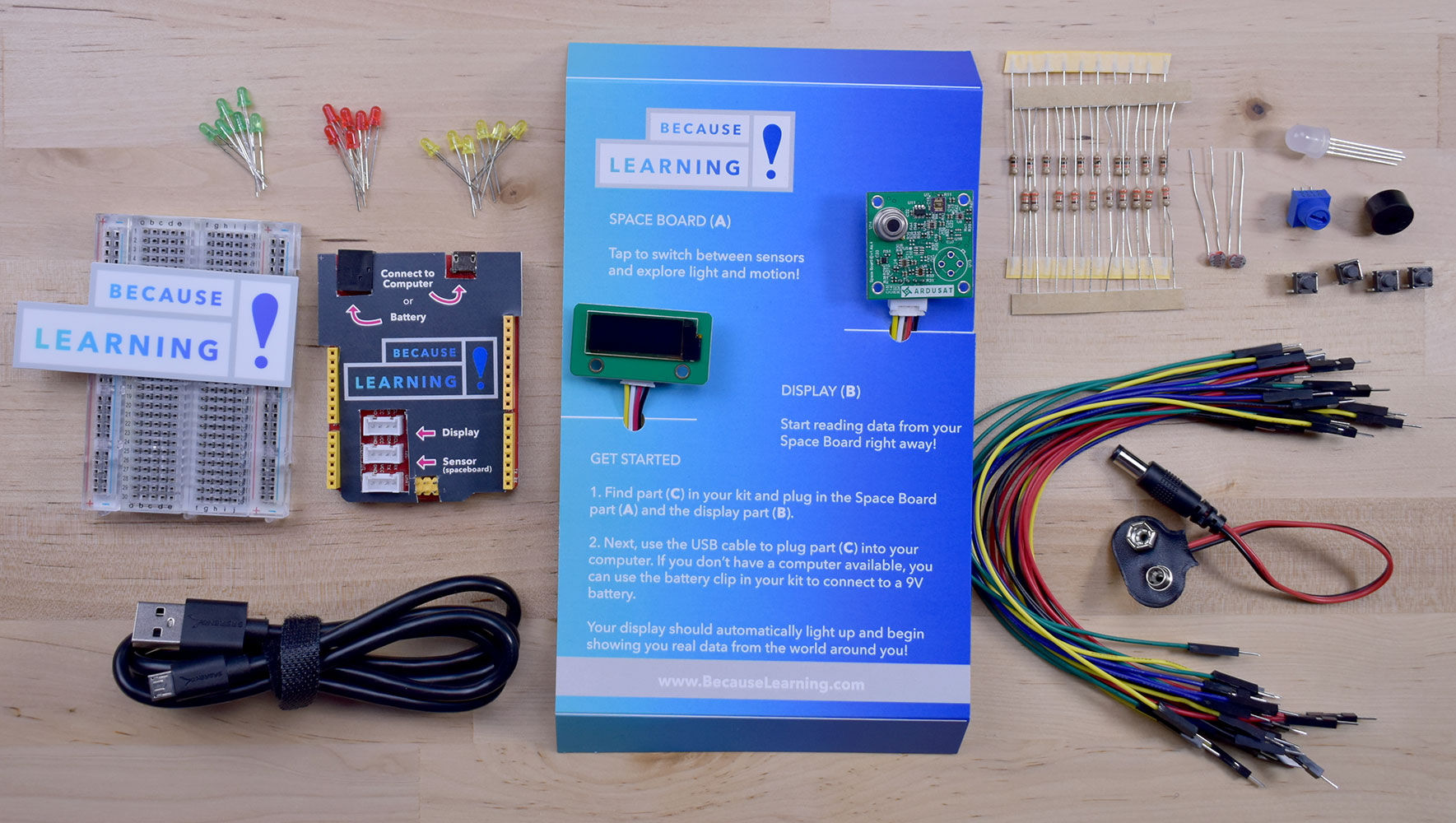 Launch Your School's Space Program
Make Space Accessible
Through Ardusat Space Program, students can run experiments on satellites to collect real space data. Our Mission Control team will help your students design their experiments, which includes: choosing sensors, collection frequencies, and locations around the globe, that will deliver the kind of data real scientists work with. Through our partnership with Spire we'll run your experiment in space and deliver back the data the satellites collect.
Contact us to learn more about how we can help your students get access to sensor data that are on satellites.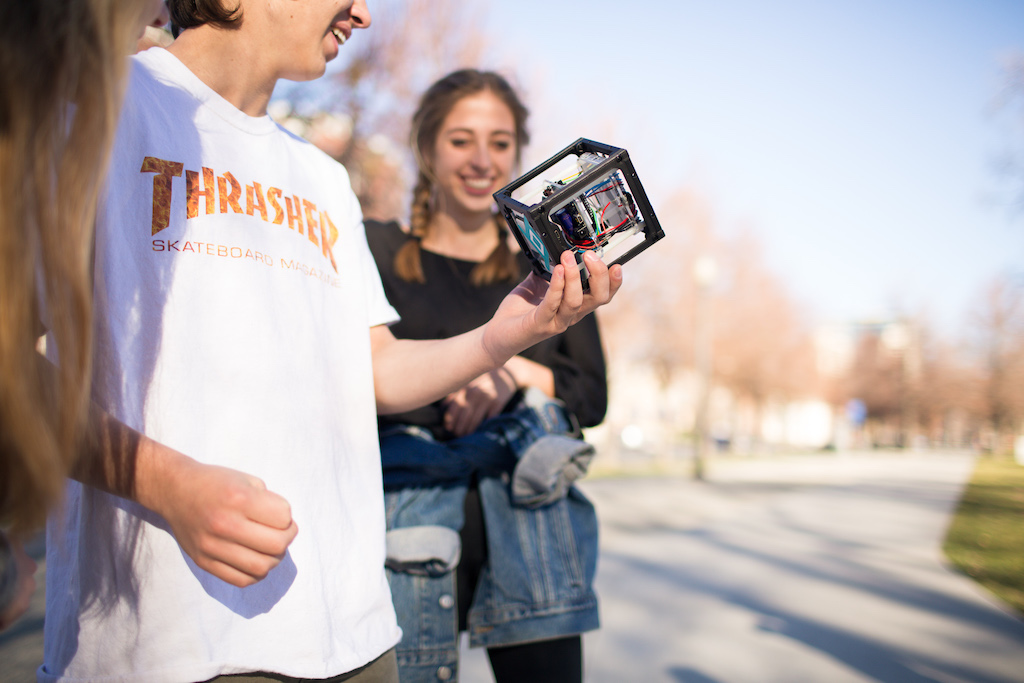 Real-Time Satellite Tracking
With our live satellite tracker, your class will be able to monitor their experiment every step of the way. See what other schools are doing in space right now.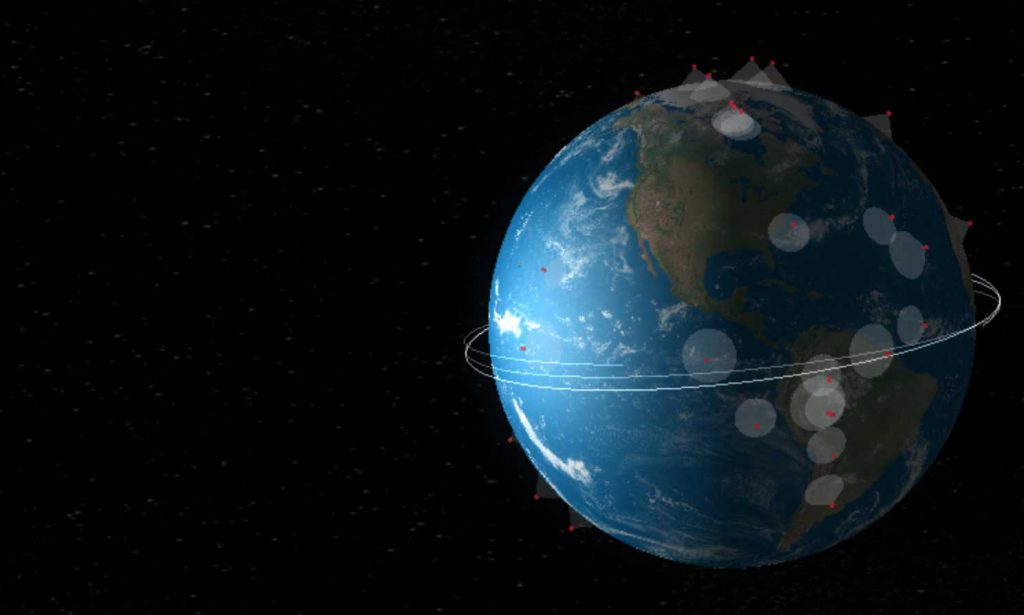 Training Options to Suit Your Needs
We have numerous professional development options to help you get started and expand your knowledge. Request onsite and online sessions, or watch recorded training at your convenience.