How far can STEM go?
An education experience is more than just what happens in the classroom. Let's follow our curiousity and keep exploring together.
We've taken it to space but we think it can go even further. That's because every curious mind that has impactful experiences with STEM has the potential to go one step beyond anything anyone's imagined yet. That's what we get excited about—providing groundbreaking collaborative tools, community and support that are a natural fit in the classroom but can take those possibilities anywhere. We're here to help make sure the adventure is a fun (and powerful) one.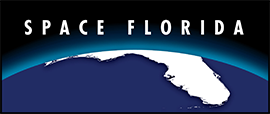 01
Have Fun While Doing It
If you're passionate about education, excited about space, and wear the nerd badge with honor, we want to hear from you.