Because Learning Sensor Kit
Our Sensor Kit includes everything young learners need to start building circuits, learning to code, collecting data, and developing skills for the jobs of the future.
The Sensor Kit is customized for young learners but flexible enough to grow with them.
What's in the Sensor Kit?

OLED Display
Space Board Sensor
Onboard sensors include Temperature, Light, Infrared, Ultra Violet, RGB Light, Acceleration, Gyroscope, and Magnetometer).

Microcontroller (Arduino-Compatible)

Easily connect the display and sensor to the microcontroller!
Jumper Wires to Build simple Circuits

Resistors (Needed for Some Circuits – 330 Ohm (10) and 10,000 Ohm (10) Resistors)

1 Photoresistor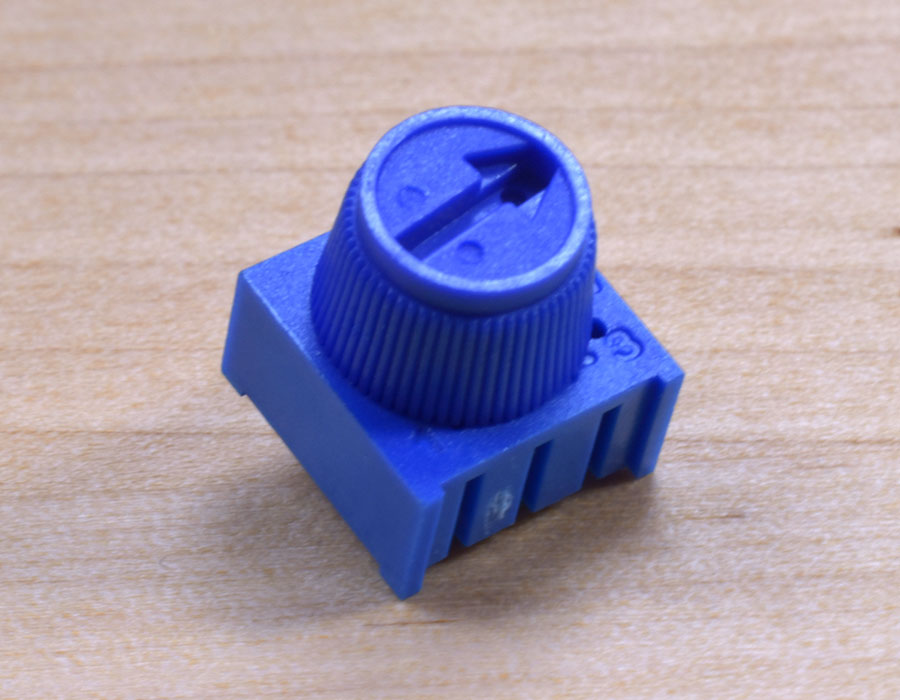 Potentiometer (Used To Adjust Voltage In A Circuit)

Piezo Speaker

4 Push Buttons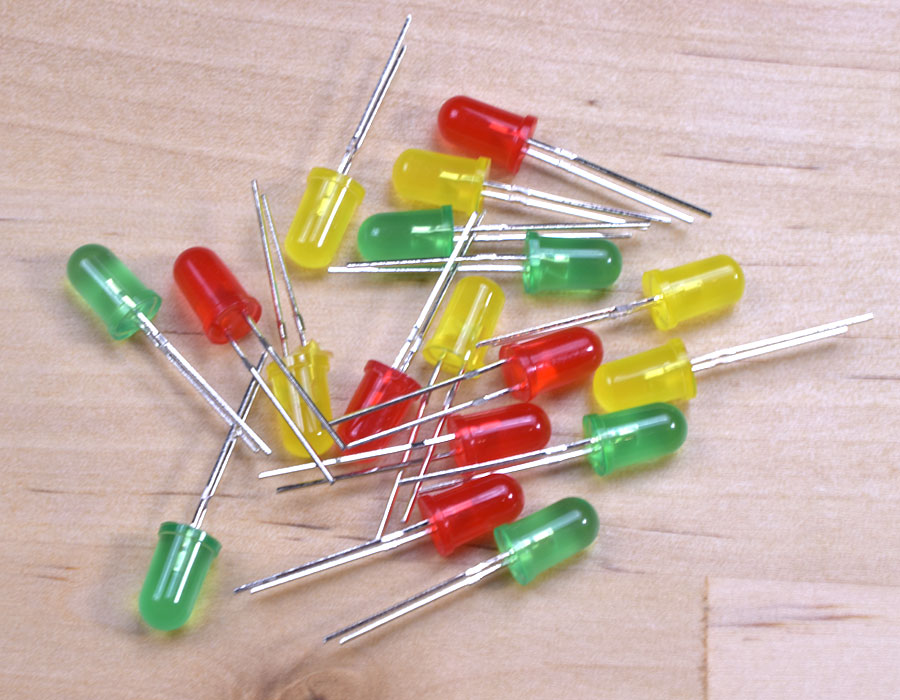 18 LEDs (Red, Yellow, Green)

1 RGB (Red Green Blue) LED that can be programmed to be a variety of different colors

9 Volt Battery Clip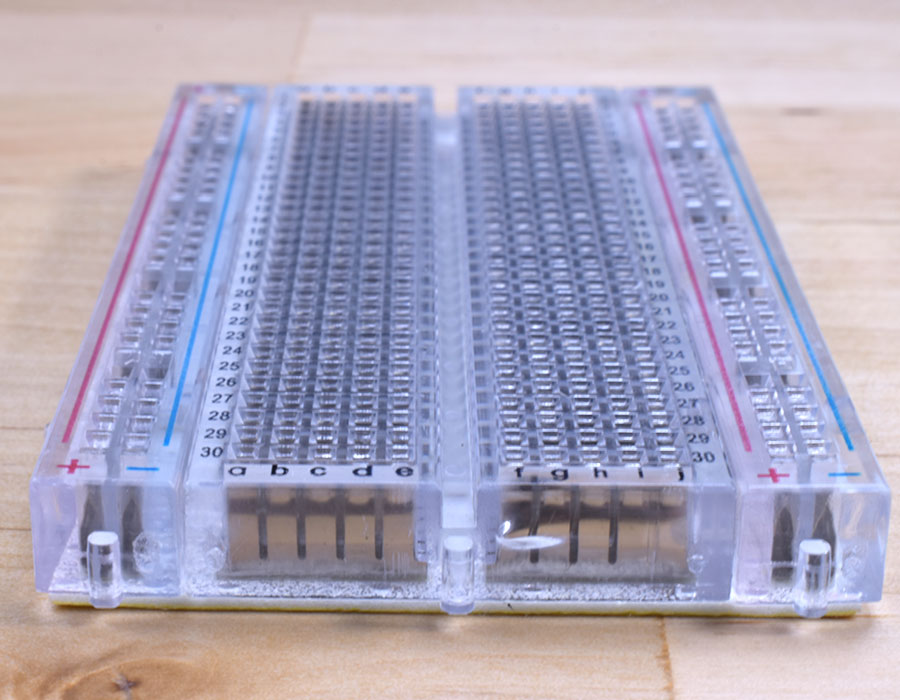 Solderless Breadboard