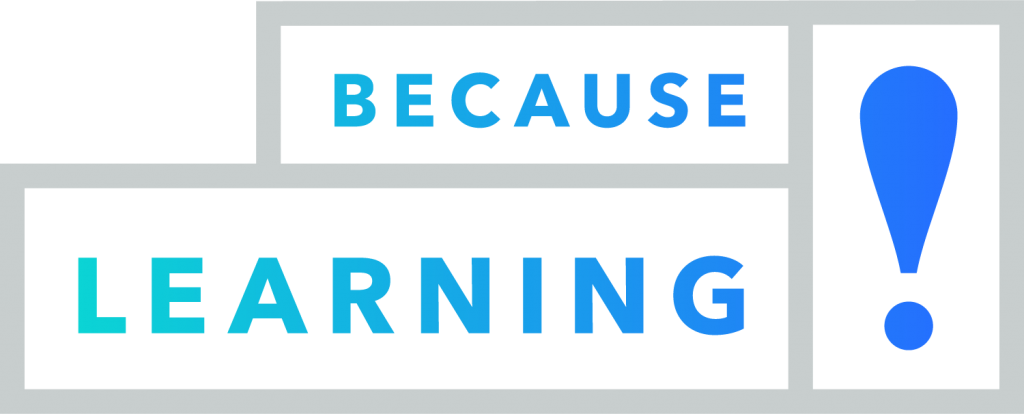 We're excited to announcing our new logo and brand, Because Learning!
Since we launched our company in 2014, we've always been driven with the mission to get more students hands-on with STEM. We started off by providing an amazing experience to run an experiment on an orbiting satellite through our partner, Spire Global. It was incredibly rewarding to see the excitement of students being able to come up with their own creative experiments.
We further built out our platform and curriculum, we started to get requests from teachers to also provide science, math, engineering, and coding lessons that incorporated our Sensor Kits. They loved how all these disciplines could be tied together and you didn't have to have a background in coding and engineering. Seeing their eyes light up and their confidence grow with each new lesson was infectious.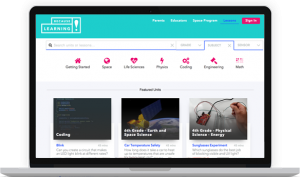 As we continued to grow, it made sense for us to create Because Learning as our company brand to better reflect our offerings into these other verticals. Ardusat will still be used as our space program name and we're excited continue to have students build amazing space missions.
Another thing that we're incredibly excited to offer is our subscription program to our Because Learning. Now teachers, parents, and anyone who's excited to get hands-on STEM learning can do a monthly subscription and they will get one of our Sensor Kits for free. Yes, the same Sensor Kit will come free with your monthly subscription. Our goal is to provide easier access to our kits because we believe that learning STEM should always be with hands-on tools.
So here's to making learning more engaging and fun…because!