Learning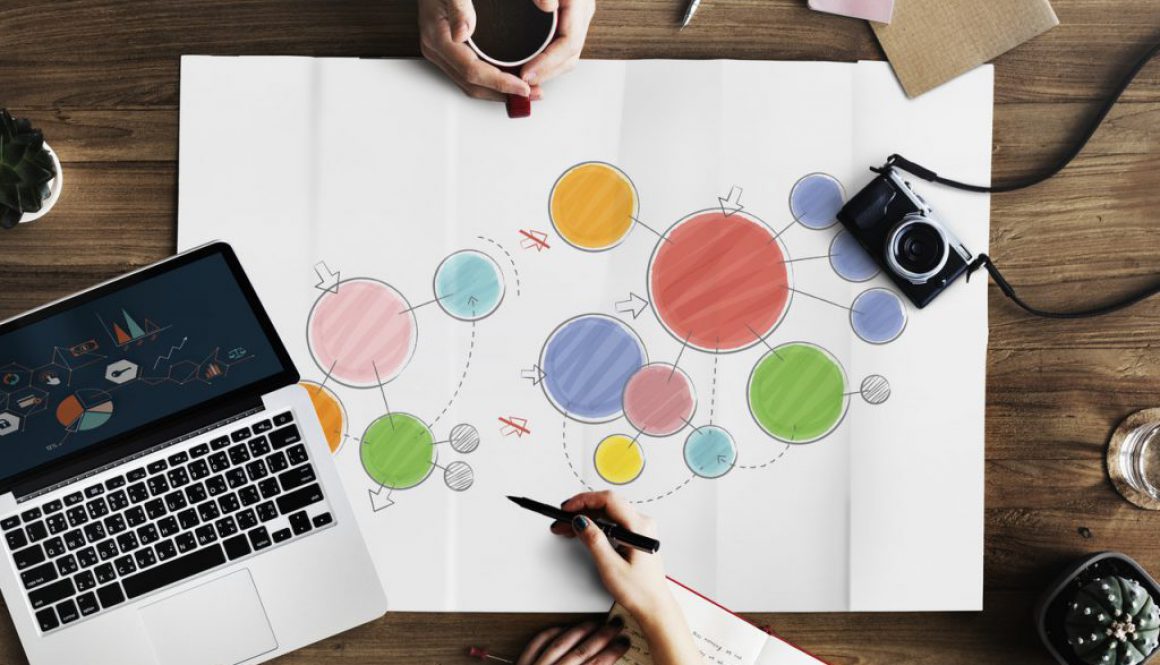 Our AstroSchool fall 2018 cohort has finished! Here's what participating educators thought about their experience learning about new classroom technology. More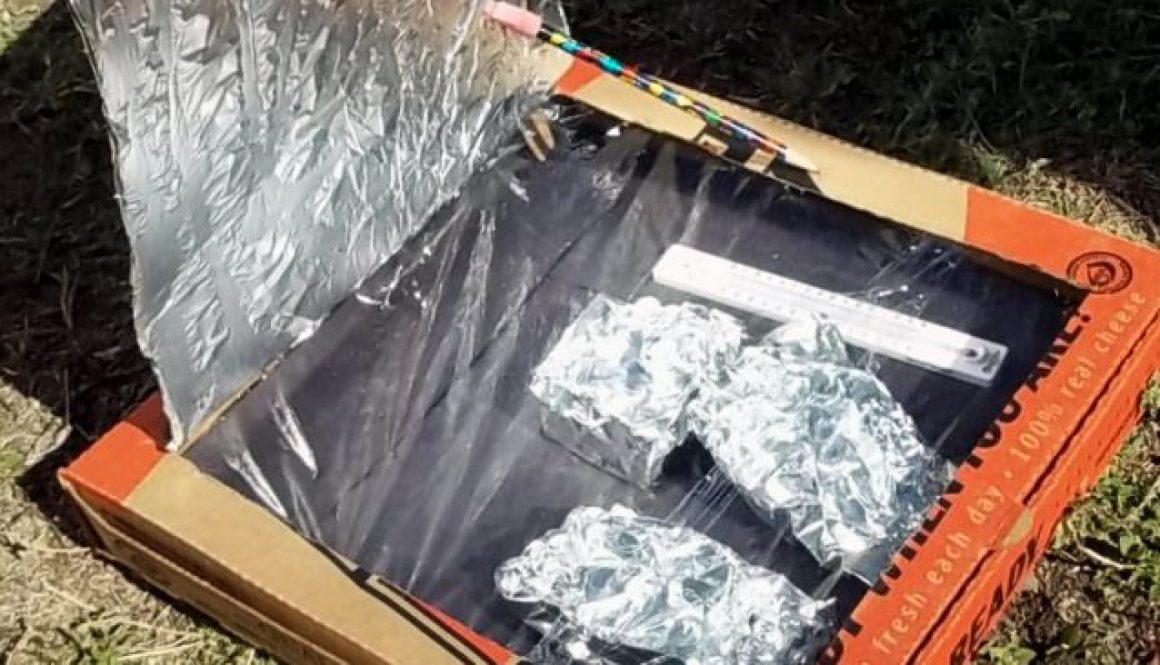 Last week, Because Learning CTO and co-founder Kevin Cocco walked educators through one of our favorite experiments, Solar Ovens.
Missed it? That's okay! Our replay is now online. More
With an emerging approach to STEM education – physical computing experiences – educators can help bridge this learning gap. Students have the ability to learn in multiple ways, helping students who learn in different ways to have their learning needs and preferences met. The result? Deeper engagement and learning for all students – not just those who get it right away. More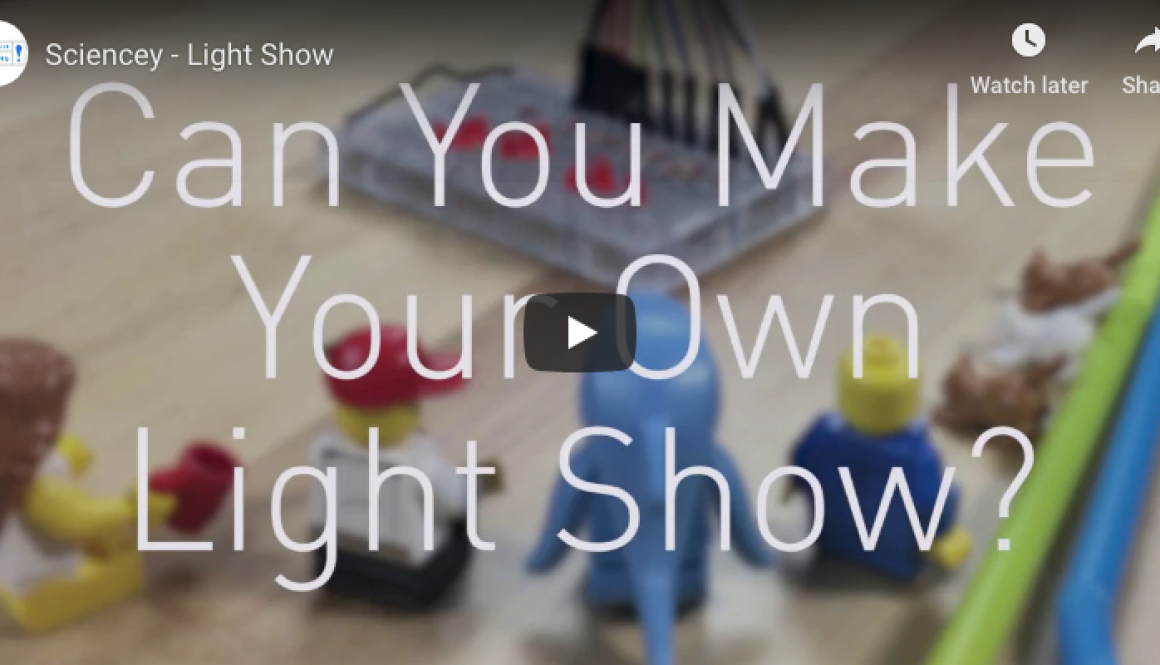 Because Learning! Learning, Teachers 0
At Because Learning, we believe ongoing educator professional development is an essential key to student success.
Santa Rosa County Public Schools, in Florida, have been using our Sensor Kits for more than 3 years. But the constant arrival of new teachers makes a great opportunity for continued professional development and first-time coding lessons. More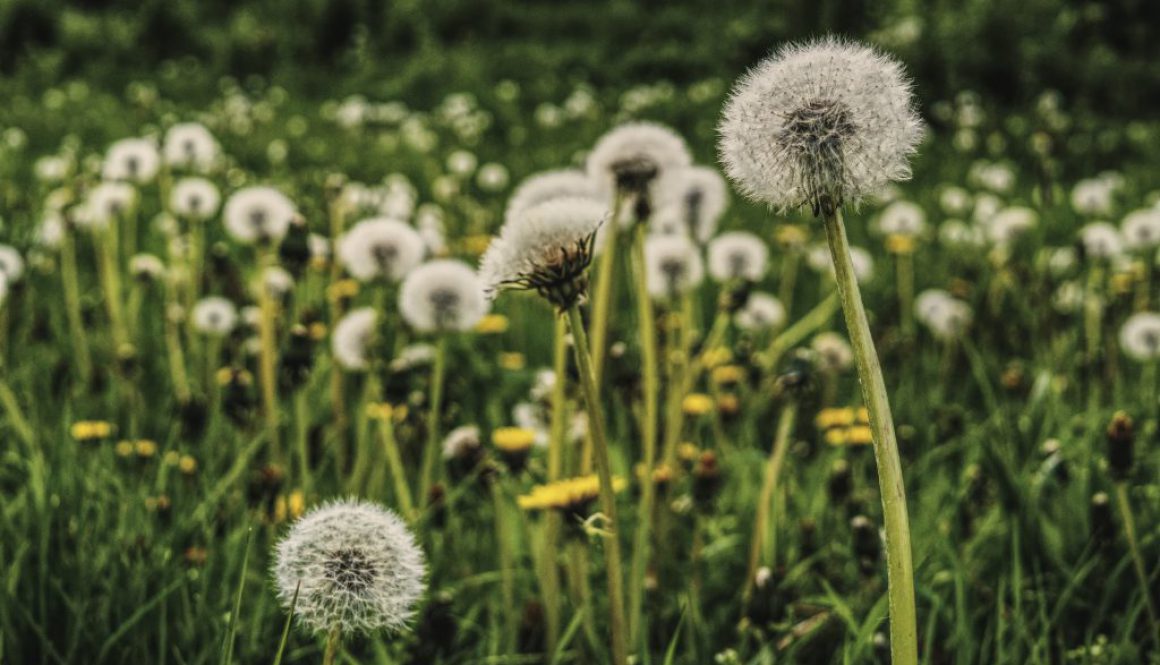 Because Learning! Learning, STEM, Teachers 0
The geographical location of a school does not have to be a determining factor in the quality of its STEM education. Multiple factors, including recent developments in technology, provide greater access to STEM learning than ever before. More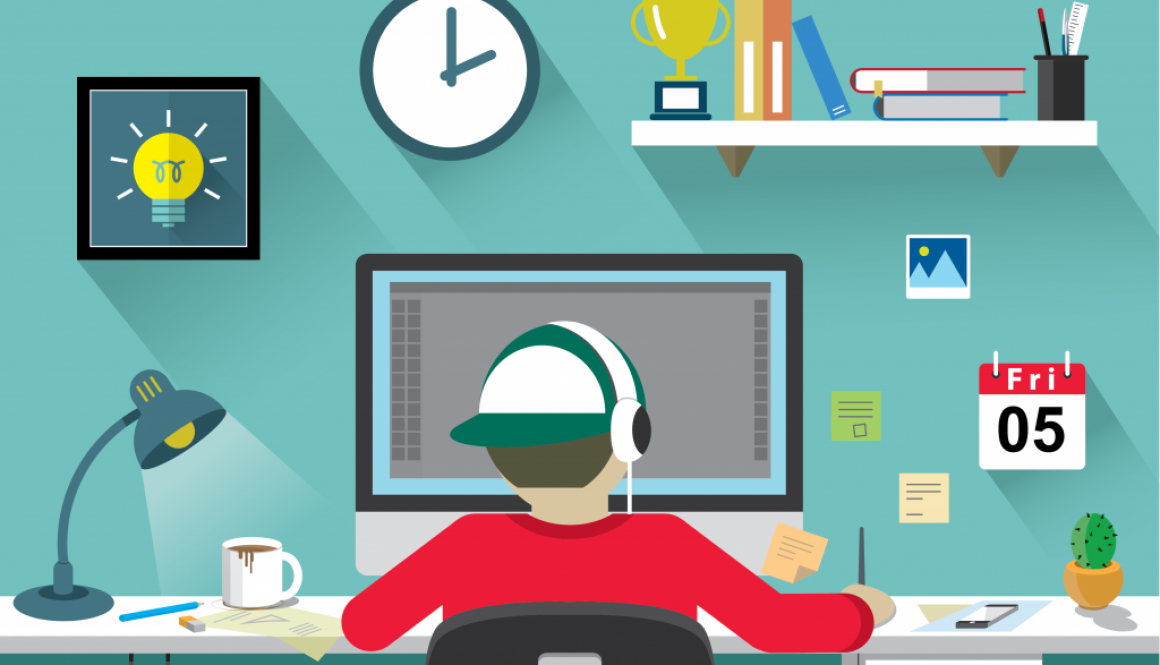 Because Learning! Education, Learning, STEM, Teachers 0
Today, children and adults alike interact with technology more than ever. Just think: how many children under 10 do you know that have their own phone or tablet?
(For us, it's "plenty.")
Now, how many children could explain the technology inside those devices?
Understanding how technology works, even at a basic level, gives children advantages. We've personally seen how making real-world connections enhances classroom engagement. Experts agree that learning to code is key to computer literacy – a big goal of many learning initiatives. This means it's important to teach coding and computational thinking to children as early as possible.
The best place to start? Math, science, and engineering classrooms. More