Get enough kits for an entire classroom to run amazing STEM lessons! Save 10% on our Classroom Launch Pack when you fill out an information request form before November 26!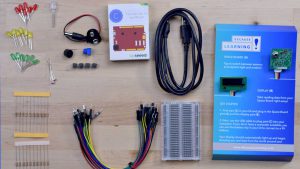 This year, we wanted our Black Friday discount to bring our 150+ standards-based lessons to more classrooms. But we also know that sometimes, getting approval for major purchases takes longer than an Amazon checkout.
What is the Classroom Launch Pack?
Our Classroom Launch Pack is already our most popular item, and for good reason. It includes enough of our versatile Sensor Kits for an entire classroom. This lets you run hundreds of ready-to-go STEM lessons for your class across a wide range of subjects, including earth & space, life science, math, engineering, coding and chemistry!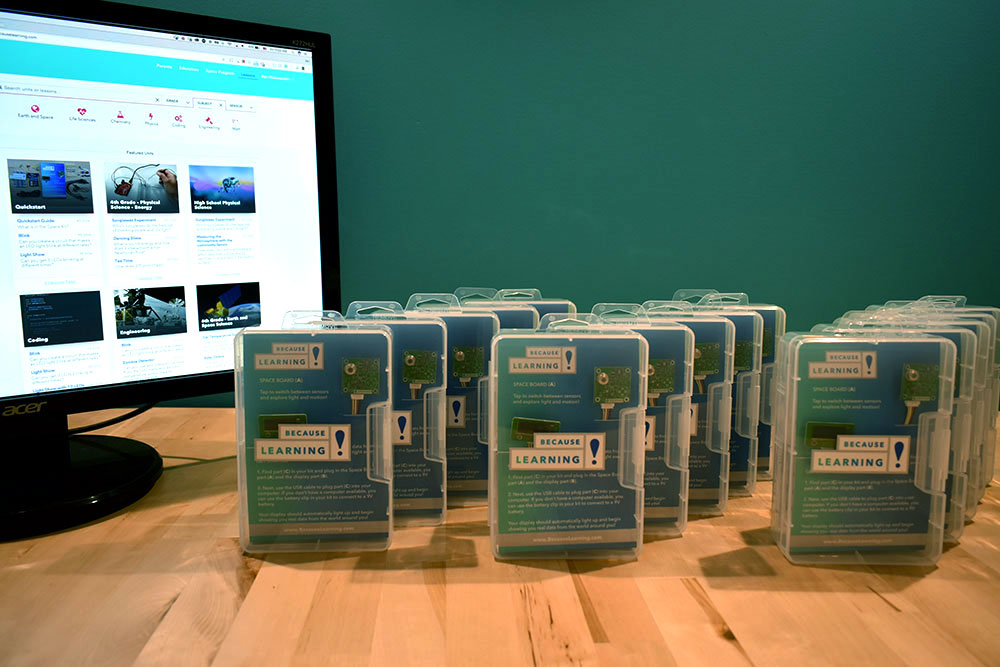 Since the kit is so versatile, you can easily adapt lessons for students of a broad range of grade levels, from elementary to middle to high schools.
Plus, each lesson includes a teacher's guide that shows exactly which NGSS and other standards a lesson covers.
Here's the full list of what's inside:
The Classroom Launch Pack is already affordably priced for educators. But this year, we're offering 10% off your Classroom Launch Pack purchase! That brings an already-affordable deal down even further!
"But I can't get approval to purchase this for my school/classroom before next Friday! How can I still save?"
Yes! We totally understand that getting approval can take more than a week, so anyone who starts a discussion about the Classroom Launch Pack before Black Friday ends will get the discounted price.
How to Reserve Your Black Friday Discount
Just follow these steps to reserve your discount:
Click the button below

Fill out the Classroom Launch Pack form at the bottom of the page

When we finalize the purchase with your school (even after Black Friday), we'll also apply the 10% discount!
If you want to bring 150 hands-on STEM lessons, exciting real-world connections and standards-based learning to your students, fill out the Classroom Launch Pack interest form today. We can help:
Answer any questions about using the Classroom Launch Pack to excite your students and enhance your curriculum

Develop a proposal or justification for your administration

Help advise on grant proposals or seek funding for the sensor kits
This all starts by filling out the form and making sure you lock in your discounted pricing! Click the button right now and get in touch. We can't wait to chat with you about bringing amazing STEM lessons to your students!
Reserve 10% Off Our Classroom Launch Pack